Knowle Hill
BEIGHTON
Call us on: 0114 221 3249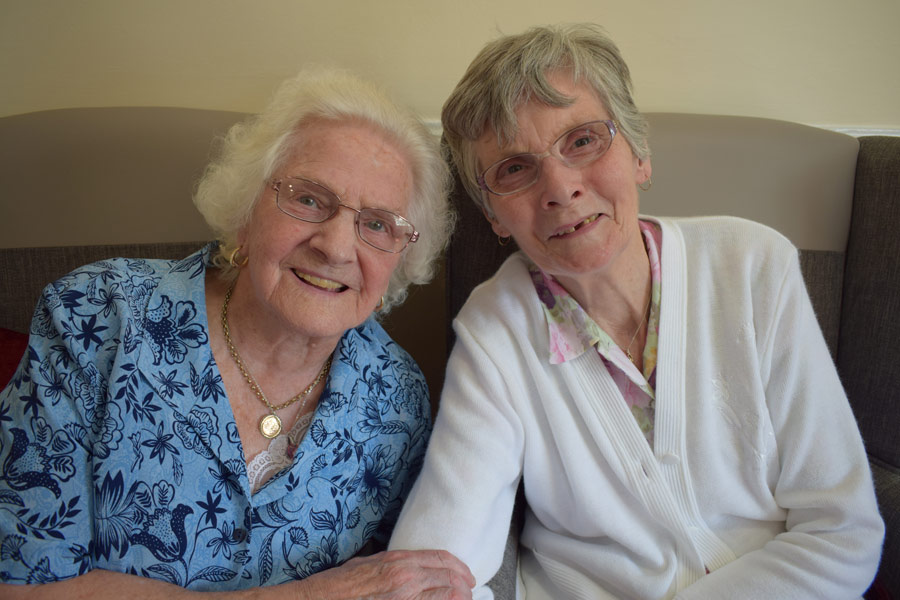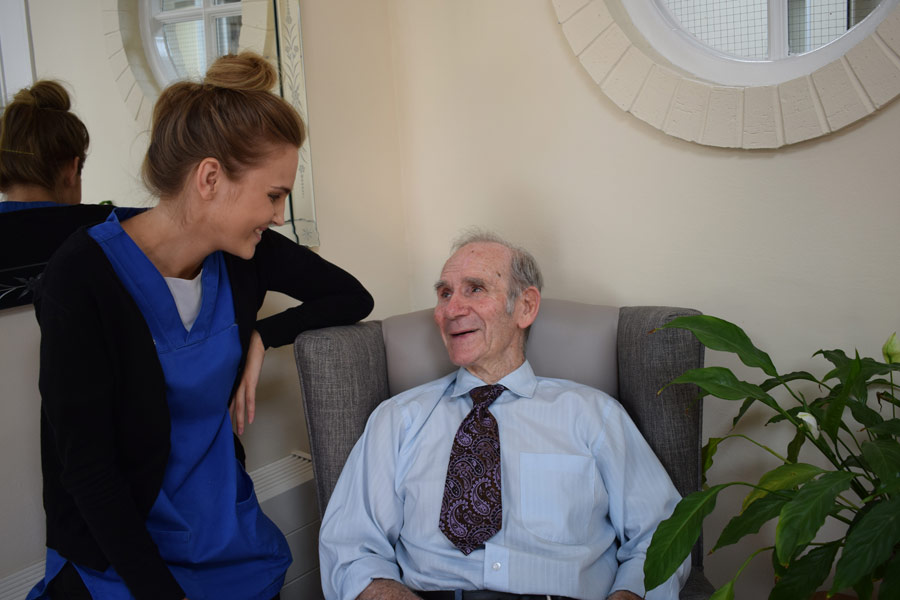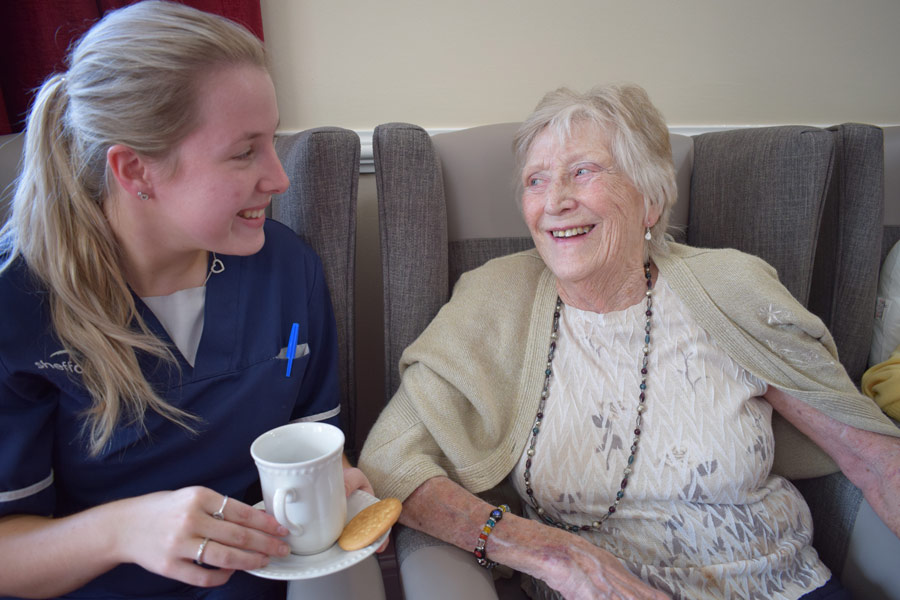 Knowle Hill is regularly described by residents and visitors as 'warm, friendly and comfortable' – and we hope you agree.

With 74 residential bedrooms, our home is also a community where people meet new friends and enjoy every day to the full.Built over three floors, the rooms at Knowle Hill share facilities such as well equipped bathrooms, dining rooms and sitting rooms on each corridor, providing the opportunity to eat, meet and socialise in smaller groups. There are also small kitchens on each floor, used by residents and relatives to make a cup of tea or a light snack, plus a larger communal area where everyone gets together for entertainment, activities or just a chat.

The garden is pretty, with a flat seating area – and is a great source of pride to those of our residents who help to care for it.

It is also important to Sheffcare that we deliver value for money for our residents who fund their own care, we believe that we offer quality care at a very fair price and one that beats many other care home providers in the city.

The weekly fee for Knowle Hill is £830.
Testimonials

See what our residents say
"The staff are very good, they treat me with respect and look after me," "There' s always someone to answer any questions I have, and they are dealt with."
"This is a good home, the staff really care and they know the residents really well" and "I visit a lot and it's always the same, friendly and caring."
Call us today on: 0114 221 3249 to find out more!
and speak to one of our friendly team to discuss the right home for you or your loved one.
Enriching lives across Sheffield