Our Board
Sheffcare has a team of trustees that help ensure that Sheffcare is running smoothly
Sheffcare is a registered charity which has a Board of Non-Executive Board Members. The Board is responsible for ensuring that the charity is run in line
with the Sheffcare values.
The Trustees work alongside our Executive team to agree the strategic direction of the charity and to ensure policies, plans and resources are in place to achieve strategic objectives and monitor progress against them to help promote the continuous growth of Sheffcare.
Sheffcare's Board recognise that good corporate governance is essential for the charity's' success and longevity. The principal role of the Board is to be balanced, diverse and effective, in leading and governing the organisation, to deliver benefit to the communities that Sheffcare serves in Sheffield, whilst complying with its legal obligations.
The Board delegates day-to-day management of activities to the Chief Executive and the Executive Team.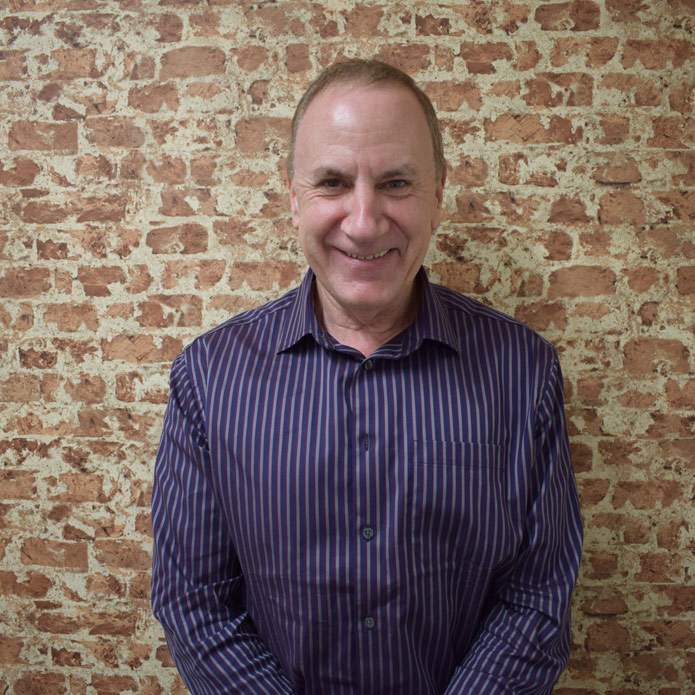 Brian James
Chair of Trustees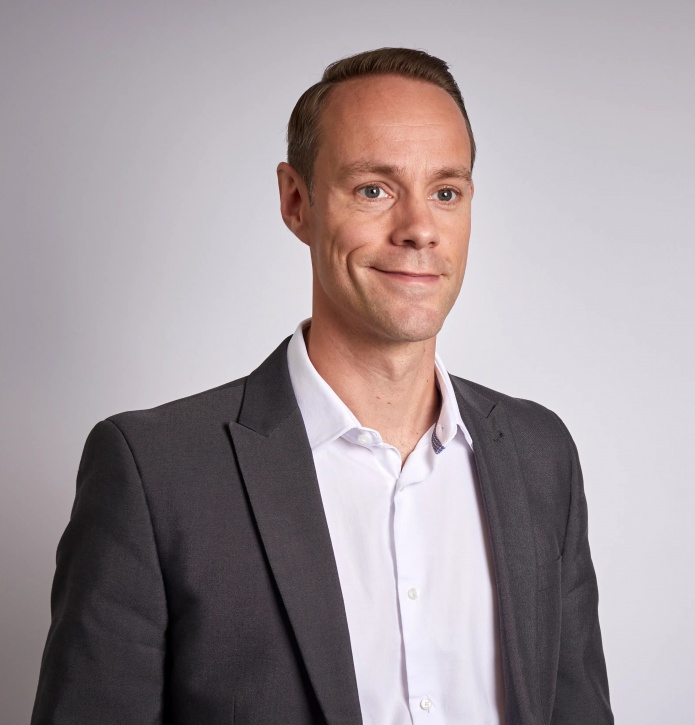 Simon Bladen
Chair of Finance Committee
Carole Rainbird
Deputy Chair of Trustees
Chair of Quality Committee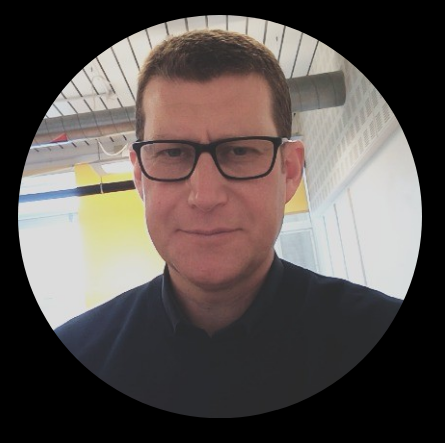 Rob Chamberlain
Chair of People Committee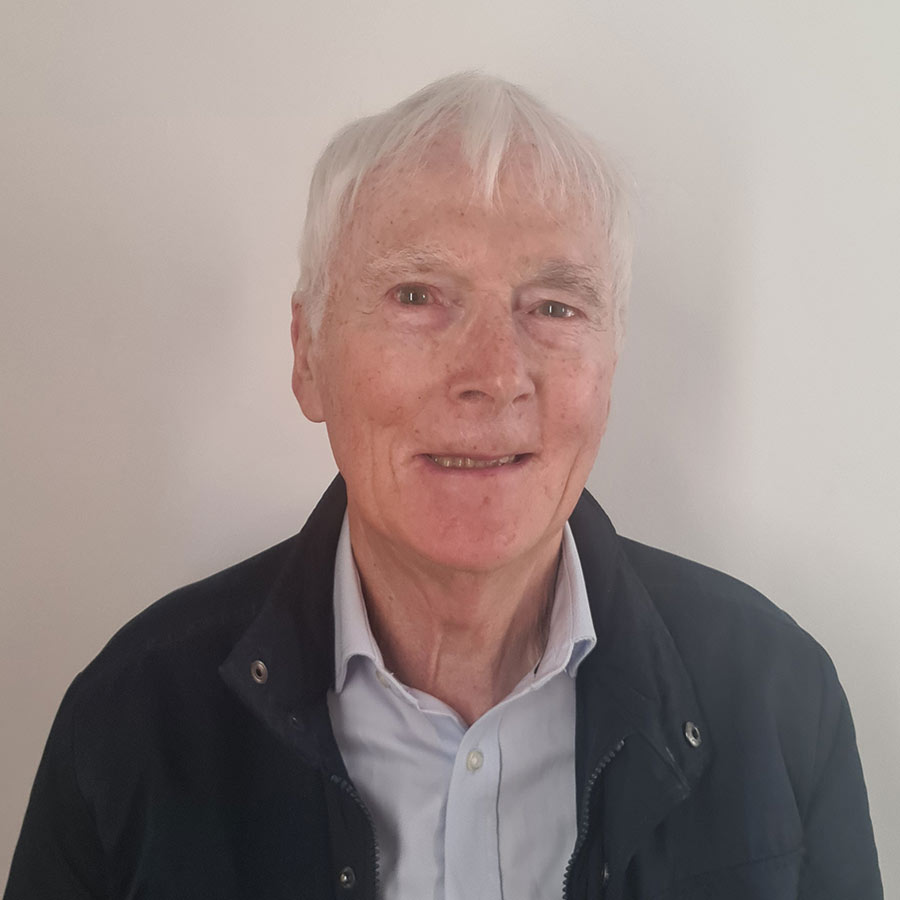 John Fuller
Trustee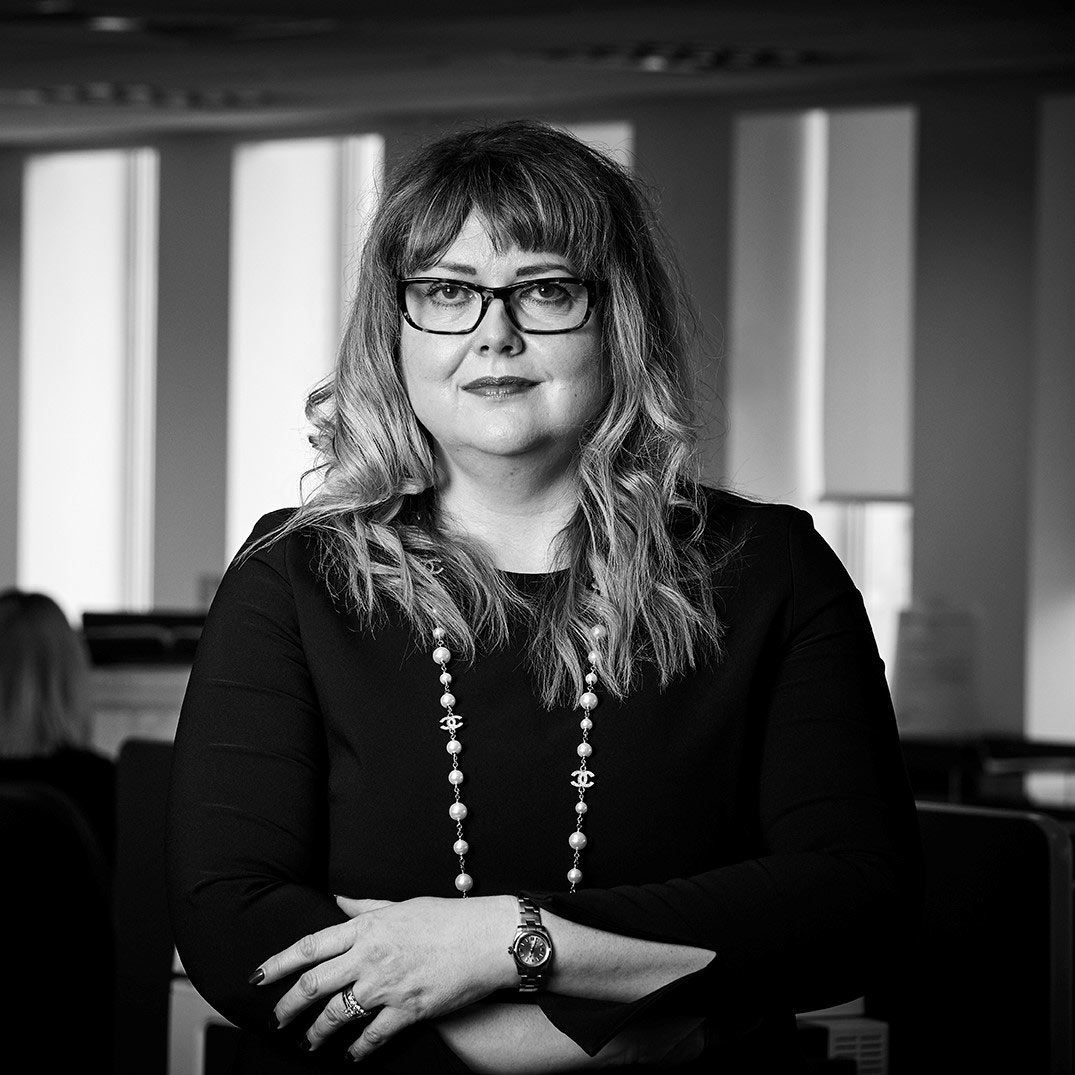 Michele Wightman
Trustee
Call us today on: 0114 2808888 to find out more!
and speak to one of our friendly team to discuss the right home for you or your loved one.