Deerlands
PARSONS CROSS
Call us on: 0114 221 3258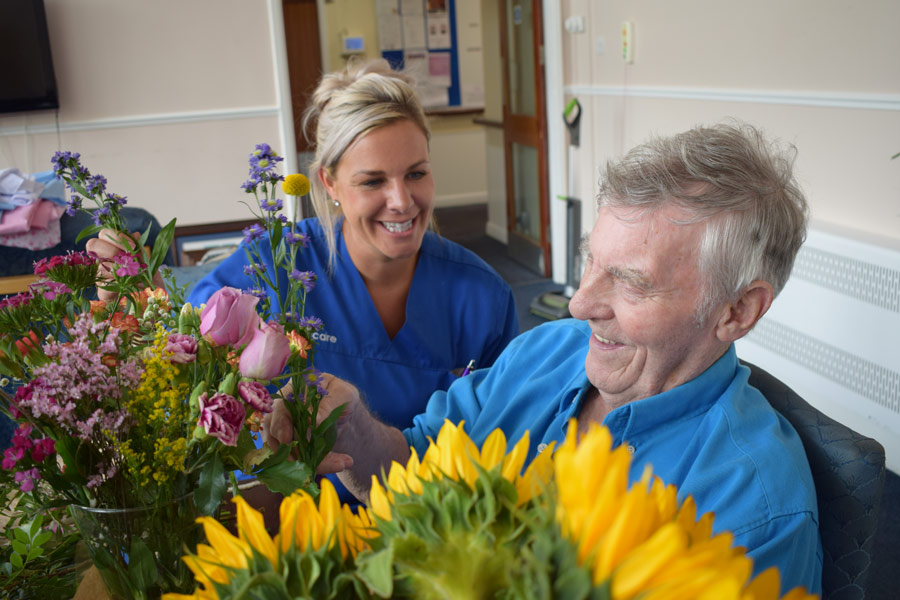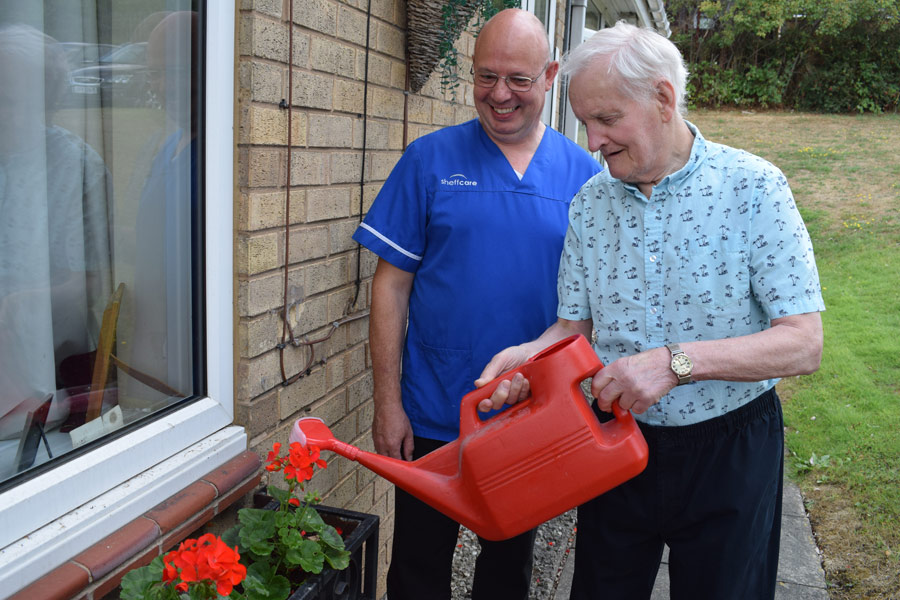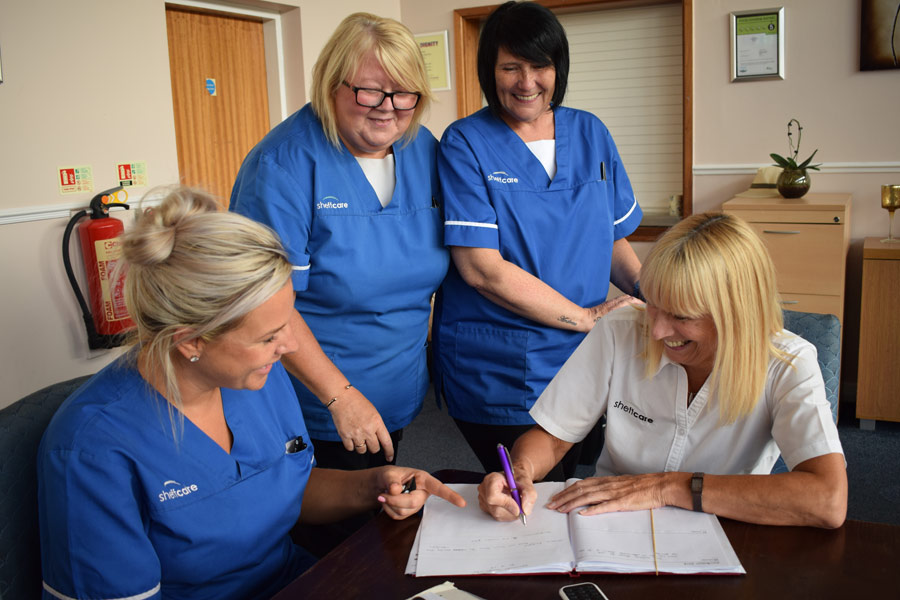 Welcome to Deerlands
Deerlands is built in a bungalow-style, with each of the units connecting to a large central 'function' room, which acts very much as a focal point for residents. It is a very social home, which is easy to get around and where it is quick to find company or help when needed.

With 40 residential bedrooms, plus 12 day care places, our home is also a community where people meet new friends and enjoy each day to the full. We also offer specialist dementia care.
Built on a single floor the bedrooms at Deerlands are light and airy, sharing facilities such as well equipped bathrooms, dining rooms and sitting rooms on each unit which provide the opportunity to eat, meet and socialise in smaller groups.

It has a spacious sitting room which is well used for group activities, such as bingo, plus the larger communal area where everyone gets together for entertainment, activities or just a chat. Deerlands has an attractive garden, which is overlooked by the function rooms and makes the garden feel like an extension to the home. Raised beds, colourful mature planting and screened areas create our own little haven of peace and tranquility.

It is also important to Sheffcare that we deliver value for money for our residents who fund their own care, we believe that we offer quality care at a very fair price and one that beats many other care home providers in the city.

The weekly fee for Deerlands Residential Home is £757.
Testimonials

See what our residents say
"I am home here. I am very happy, clean, warm, well fed and amongst friends" "We are all looked after, the staff are lovely."
"I feel safe here; I wouldn't feel safe at home. Everyone treats me well, " "I am fine here, the staff see to it."
"We have lovely food and plenty of choice. You can pick what you like and if you don't like something they'll give you something else."
"I wouldn't go back (to living on my own.) I've made friends and I'm happy here, "The staff are nice, we have a laugh with them."
Call us today on: 0114 221 3258 to find out more!
and speak to one of our friendly team to discuss the right home for you or your loved one.
Enriching lives across Sheffield