enriching lives
Whether you are looking for residential care, home care, day, respite care or specialist care for people living with dementia, we hope our website will assist you in making the right choice for yourself or a loved one.
It is also important to Sheffcare that we deliver value for money for our residents who fund their own care. We believe that we offer quality care at a very fair price and one that beats many other care home providers in the city. Our weekly fees start from £689.
With ten homes across the city of Sheffield, Sheffcare a leading charity, serves the needs of more than 500 older people and is strongly committed to providing high quality, compassionate care which enhances quality of life. Whatever help you need in making your decision, please don't hesitate to ask. You are welcome to visit any of the Sheffcare homes anytime and we will look forward to meeting you.
Prices from £689 per week call 0114 2808888
Our Values
Care will be delivered with compassion, dignity and respect, putting the person at the very heart of care delivery.
We ensure our care is safe, effective, individualised and is continually monitored and improved to meet new standards.
We actively value the contribution of all our staff and volunteers through recognition, training and development.
Find out more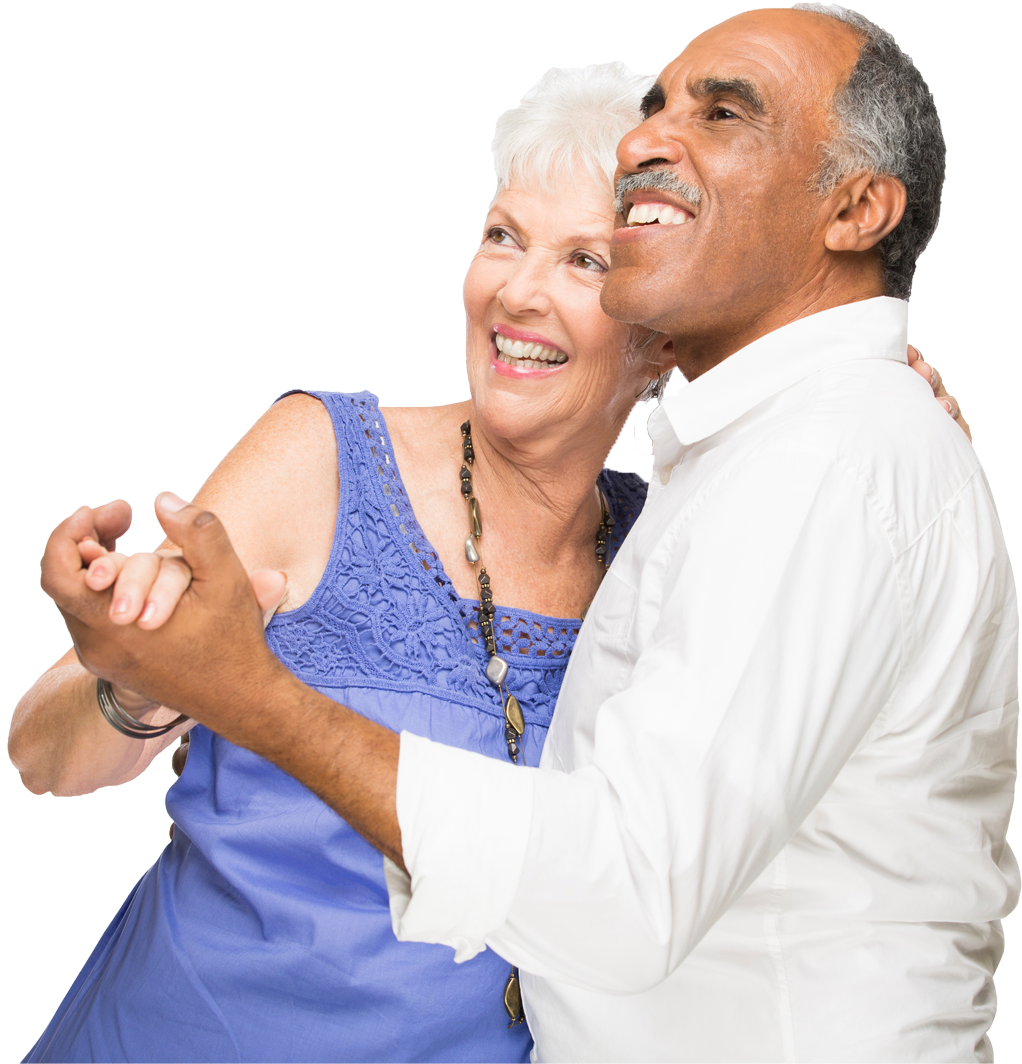 Testimonials

See what people say about Sheffcare
"The staff are very encouraging. We can talk to the staff. There is always someone to talk to and if we ask for something it gets done. Hair, teeth, GP, chiropodist; it gets done."
Resident
"The staff are very, very nice. There are times I come and staff don't realise I am here. I overhear staff being really lovely and friendly with people. Staff go past and always call in to see my mum is okay."
Relative
"I certainly am safe here. The staff make sure of that. They are great."
Resident
"The staff are great, every one of them," "They are very caring," "When I walked in here it felt like home. I would like to be here myself. My relative is treated with respect. She is safe. I also like the use of the outdoor space. I did a second, unannounced, visit before finally choosing this home (which was welcomed) and found everything as promised."
Relative
"We have no worries at all. The staff are great and we can talk to them at any time."
Resident
"The staff are a credit to the care sector."
Relative
"I eat better than the Queen, I'm sure. We get asked every day what we would like from the menu but if there's nothing there we fancy, then the staff give us ideas about what else we might like."
Resident
Find a Home
Click on the map pointers to find out more
Call us today on: 0114 2808888 to find out more!
and speak to one of our friendly team to discuss the right home for you or your loved one.