BURNT TREE CROFT - NETHERTHORPE
Burnt Tree Croft in Netherthorpe is a two storey home, with 40 residential bedrooms. It is its own little community, where people meet new friends and enjoy every day to the full.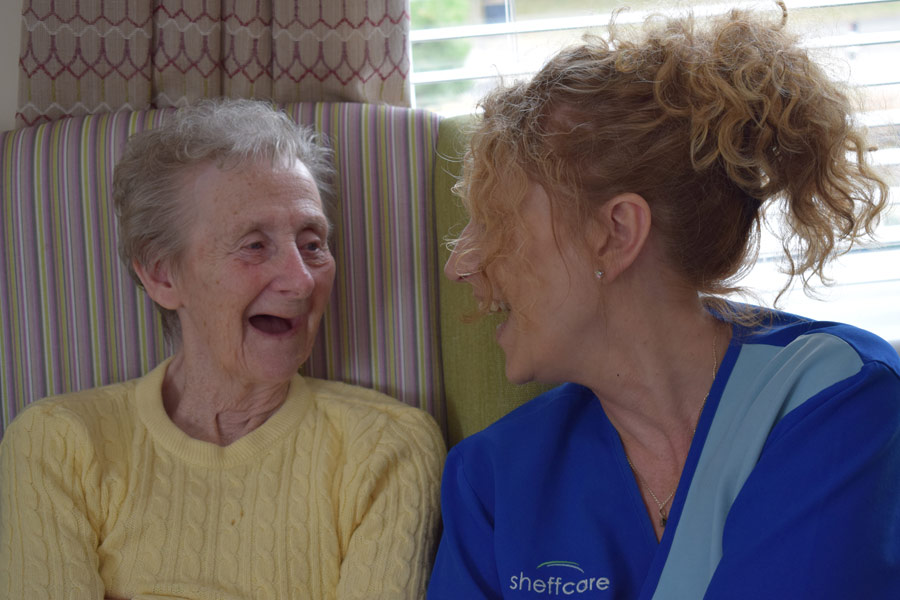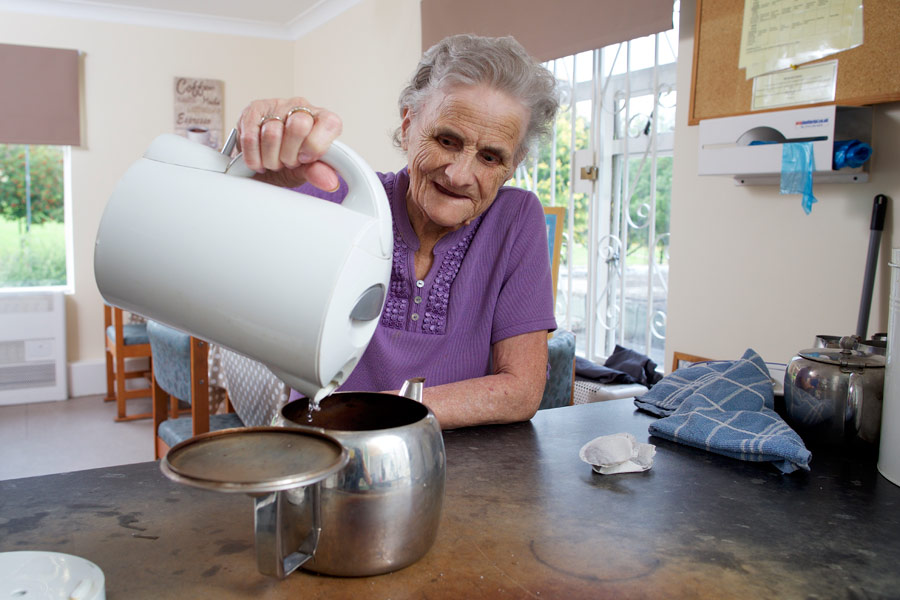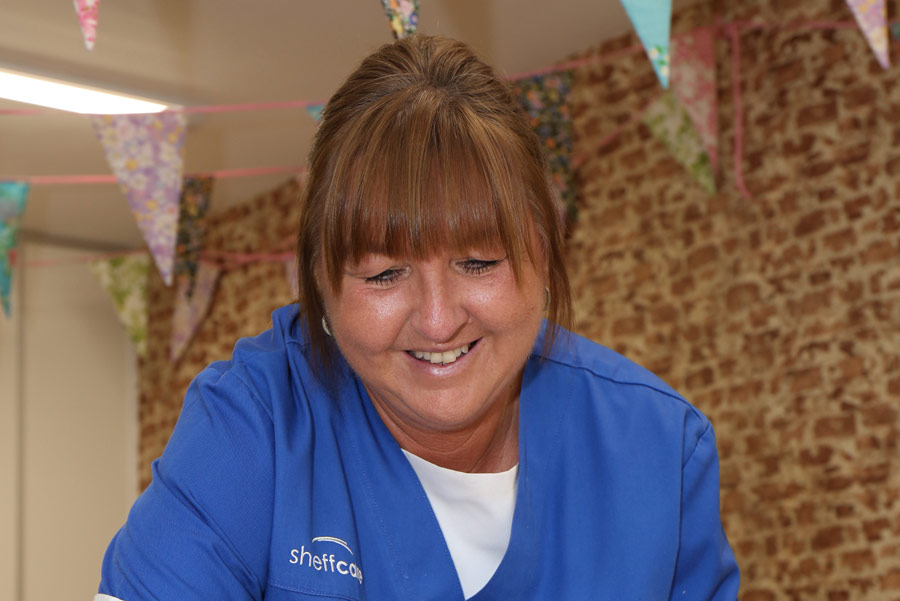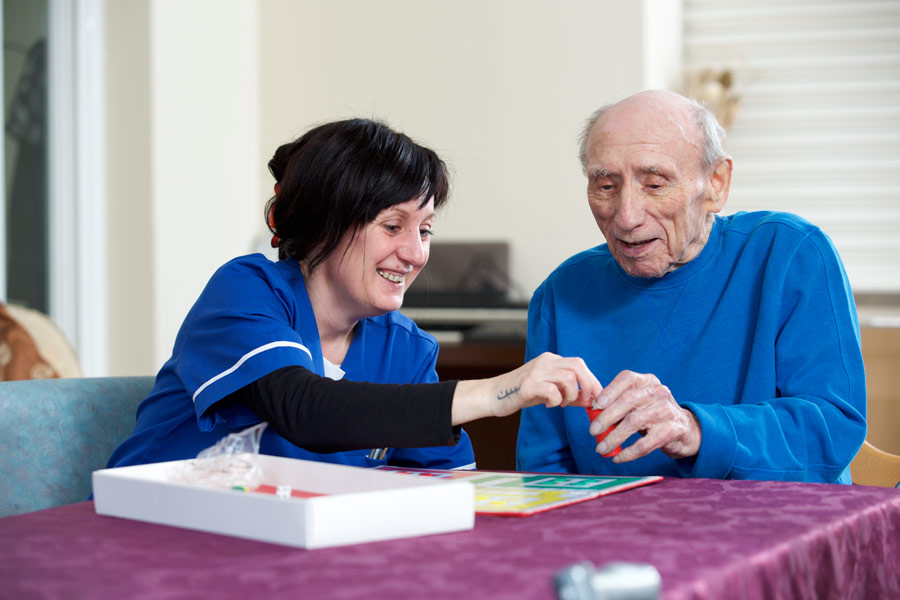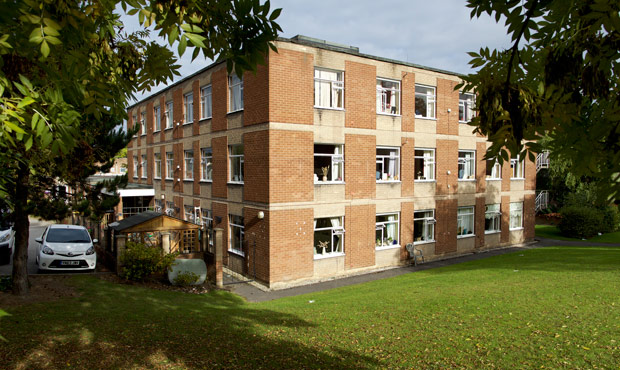 It has a large, attractive garden with a flat patio and decking area at the front of the home that looks onto the park. Here, residents can relax and enjoy the fresh air and watch the world go by.
The home is well equipped, with each of the units having its own dining and sitting areas, providing the opportunity to eat, meet and socialise in smaller groups.
There are also smaller residents' kitchens, just right for making a cup of tea or a light snack.
A large central 'function' room, where bingo is ever-popular, acts very much as focal point for residents and makes for a sociable home, whilst a number of 'quiet' rooms are ideal for reading or relaxing in peace.
It is also important to Sheffcare that we deliver value for money for our residents who fund their own care, we believe that we offer quality care at a very fair price and one that beats many other care home providers in the city. The weekly fee for residential care is £518 and the weekly fee for dementia care is £533.
At Burnt Tree we offer care for...
WHAT OUR RESIDENTS SAY
The staff are always kind and respectful."

I have choices, like how to spend my time, what to eat and when to get up.  The staff listen to me." 

The staff are very good.  They know us all; we are like a family really."