HOUSTEADS - HANDSWORTH
Housteads is a bungalow-style building, which is very easy to get around and with each of the units having attractive dining rooms and cosy sitting rooms. This provides the opportunity to eat, meet and socialise in smaller groups.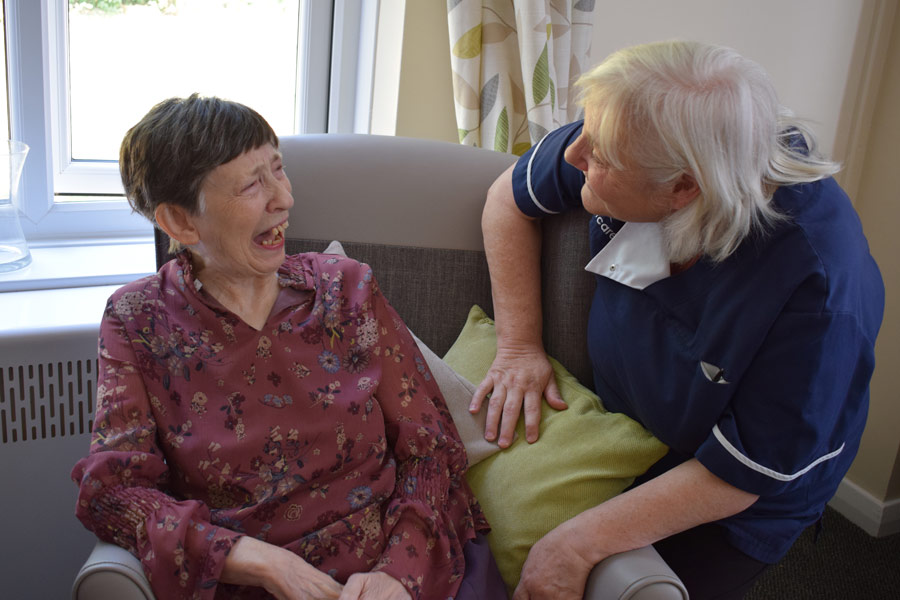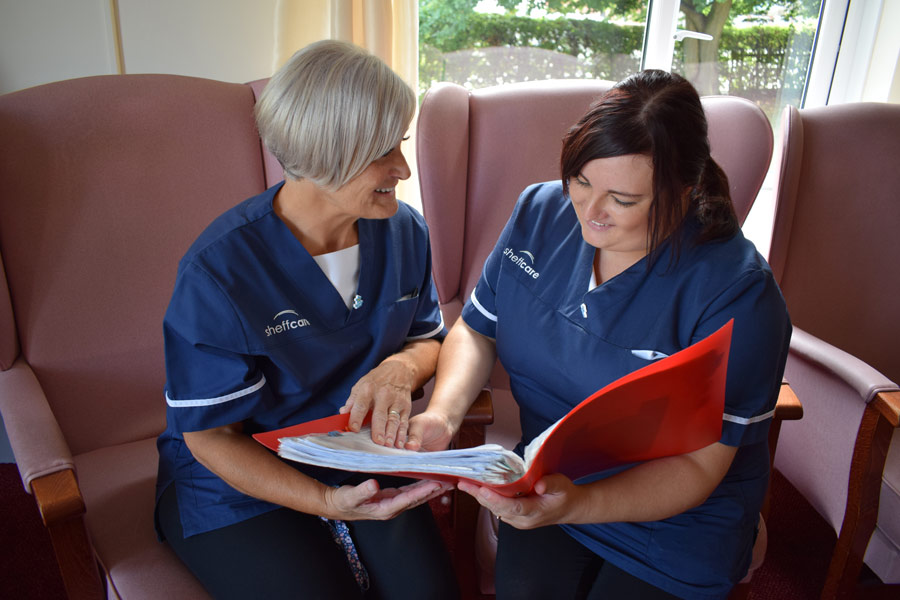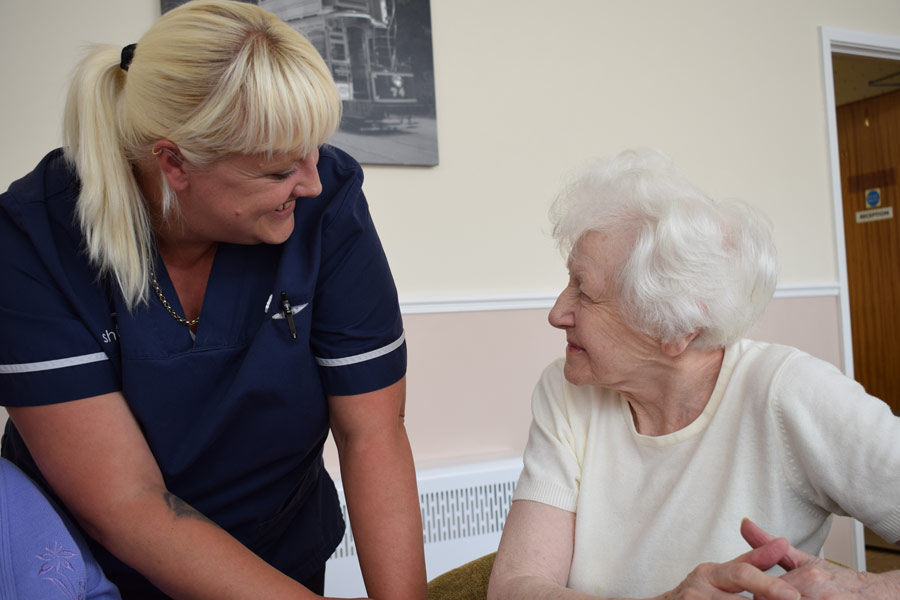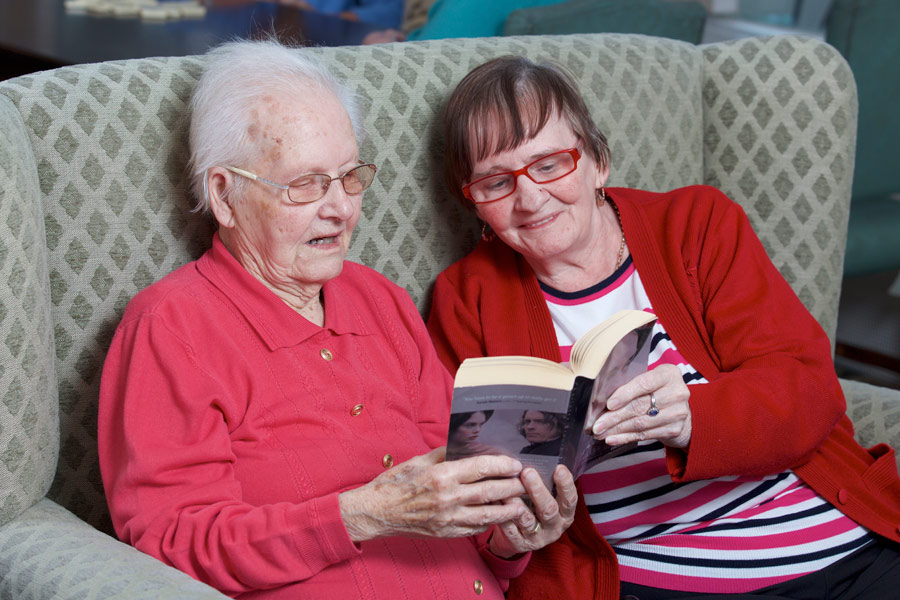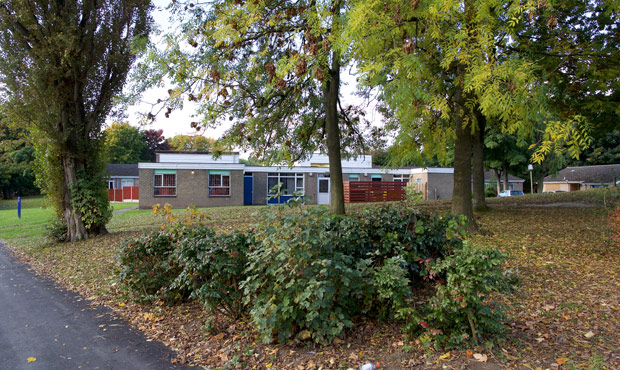 We also have a large central 'function' room, where everyone gets together to enjoy group activities and entertainment. Bingo is always popular, but so too are our 'memory box' sessions which comprise fascinating talks on, for example, old photographs of the Sheffield area and other objects of interest. This makes for a sociable, stimulating home, where it is easy to find company or help when needed and just as easy to enjoy privacy and a quiet time in the comfortable bedrooms.
Our home is also a small community where people meet new friends and enjoy each day to the full. The garden is pretty with a large enclosed patio area to the rear of the building. This private and sheltered courtyard has a number of raised beds, with colourful mature planting that changes with the seasons, as well as patio furniture, bird feeders and a bird table.
It is also important to Sheffcare that we deliver value for money for our residents who fund their own care, we believe that we offer quality care at a very fair price and one that beats many other care home providers in the city. The weekly fee for residential care is £518 and the weekly fee for dementia care is £533.
At Housteads we offer care for...
WHAT OUR RESIDENTS SAY
I get on with all staff, it is a good place, " "Staff are all kind and we know them by their first names, "

"I enjoy  the meals, they make different meals if you ask. I always have a good dinner and then it is sandwiches and buns for
tea. At functions we have a glass of sherry or wine or
snowballs,"

""I am safer here; we are all safe and looked after.