Volunteer Challenge
Over 400 older people live in Sheffcare homes; our volunteer challenge is to make sure that volunteers engage with our residents to provide a wider range of opportunities to enhance the service we provide. That`s why we need people like you to volunteer in any way you can, it can be minutes or months, hours or weeks, the time you give will really make a difference to us

Our homes are happy places; listen to what our residents have to say.
"I don't think I've ever laughed as much in my life"
"They have our best interests at heart. They treat us like family and I feel very safe"
"Everything here is A1: this is my home and I wouldn't want to be anywhere else"

Having volunteers in our care homes can ensure we make even more connections into our communities and give greater variety and diversity and social stimulation this improves health and well- being.
We have a range of activities for you to get involved in. A volunteer may simply wish to sit and talk to residents, perhaps befriending a particular resident who may not get many visitors would be a wonderful thing to do. Maybe you would like to do something more adventurous and organise events at our Village Hall for a wider group of residents to attend. We are open to new and creative ideas.                                                                                                                                                                                                                                                                                                                                          
 You may have an interest or skill that you want to share;, music, art, other craft skills ,gardening ,sharing local history ,wild life ,knitting ,sewing, cooking and baking ,playing games,  using a computer, nail care, the list is endless.                                                   
I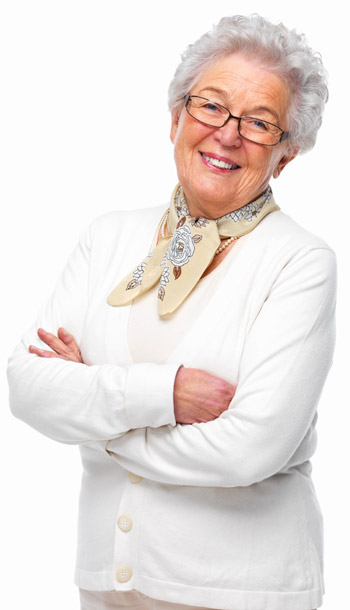 n addition there are other opportunities to support the care home; working in marketing/social media, gardening, and painting, there are lots of opportunities to help.
We will actively work with you to find a role that you and Sheffcare values.
As a Sheffcare volunteer, you will:
Make a meaningful difference to people living at Sheffcare
Receive  training for your role and opportunities for further development, possibly leading onto paid employment
Have the opportunity to influence our work through Volunteer Workers Forums*
Meet like minded volunteers and become part of the Sheffcare team
If you are interested in volunteering with us please contact us
We look forward to meeting you!