Paddock Hill
GLEADLESS
0114 239 1449
Welcome to Paddock HillPaddock Hill enjoys a peaceful location, which is set well back from the road and surrounded by trees.Here, we have 40 residential bedrooms, 22 of which are specifically for people with Dementia. Our home is a small, sociable community where people meet new friends and can relax is a comfortable, homely environment.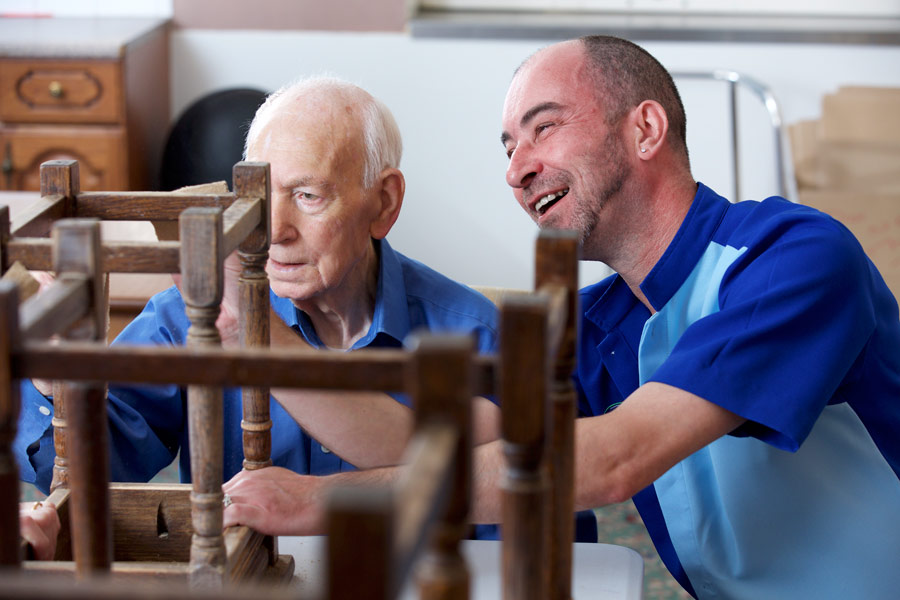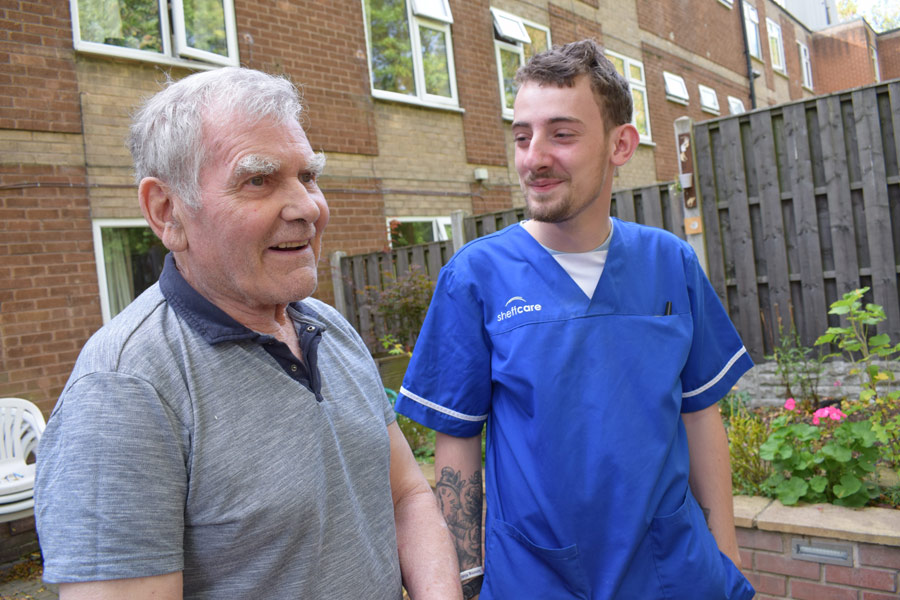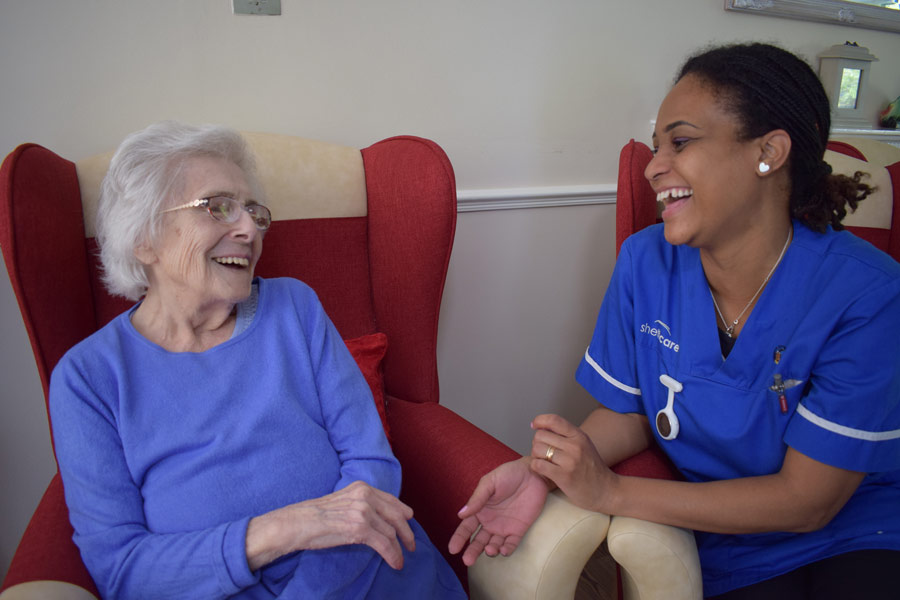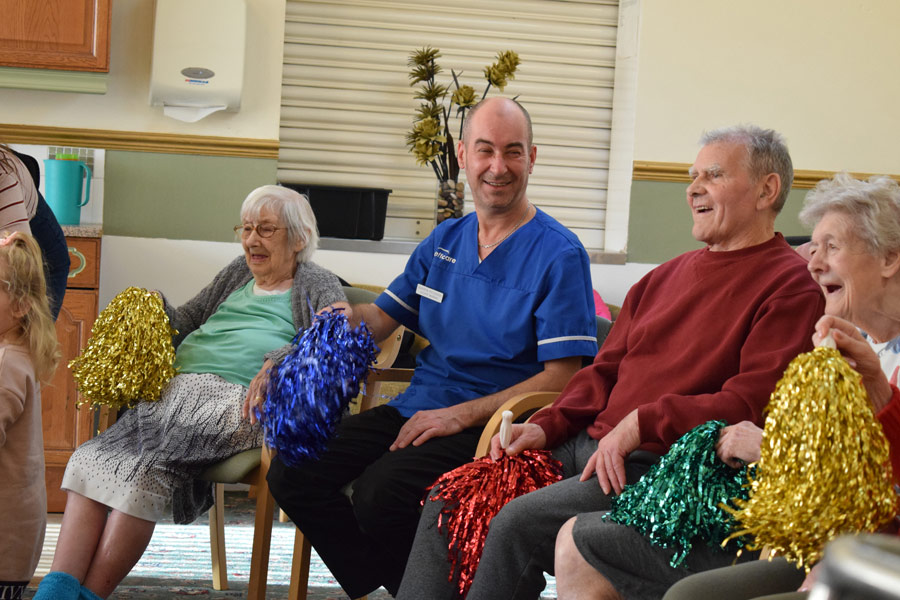 The bedrooms at Paddock hill are light and airy, sharing facilities such as well equipped bathrooms, dining rooms and sitting rooms/television lounges on each corridor, providing the opportunity to eat, meet and socialise in smaller groups.There is a spacious communal area where everyone gets together for entertainment, activities or just a chat. The 'pamper room' is used by our hairdresser, who visits weekly and also provides a relaxing haven for manicures and use of the foot spa. Music, magazines and books add to the relaxing experience.The garden is very attractive and often visited by wildlife, such as squirrels, which makes for entertaining viewing. At the front of the home we have a sheltered patio area with seating and colourful seasonal planters.It is also important to Sheffcare that we deliver value for money for our residents who fund their own care, we believe that we offer quality care at a very fair price and one that beats many other care home providers in the city.The weekly fee for Paddock Hill Residential Home is £756.Read our Faq's
Testimonials

See what our residents say
"The staff know all about me and I can talk to them."
"I can talk to staff and they will listen to me."
"The staff always ask me if I am all right. They ask my opinion and find out what I want."
"I have a record that my key worker writes in and they talk to me about it."
Call us today on: 0114 239 1449 to find out more!
and speak to one of our friendly team to discuss the right home for you or your loved one.
Enriching lives across Sheffield