SHEFFCARE RESIDENTS ENJOY NATIONAL CARE HOME OPEN DAY 2016
Residents throughout all our homes enjoyed extra special celebrations on the 17th of June in honour of National Care Home Open Day! Thousands of care homes across the country take part annually, welcoming the public and arranging events and activities that help to create lasting links between care home residents and their local communities and our homes really enjoyed getting involved.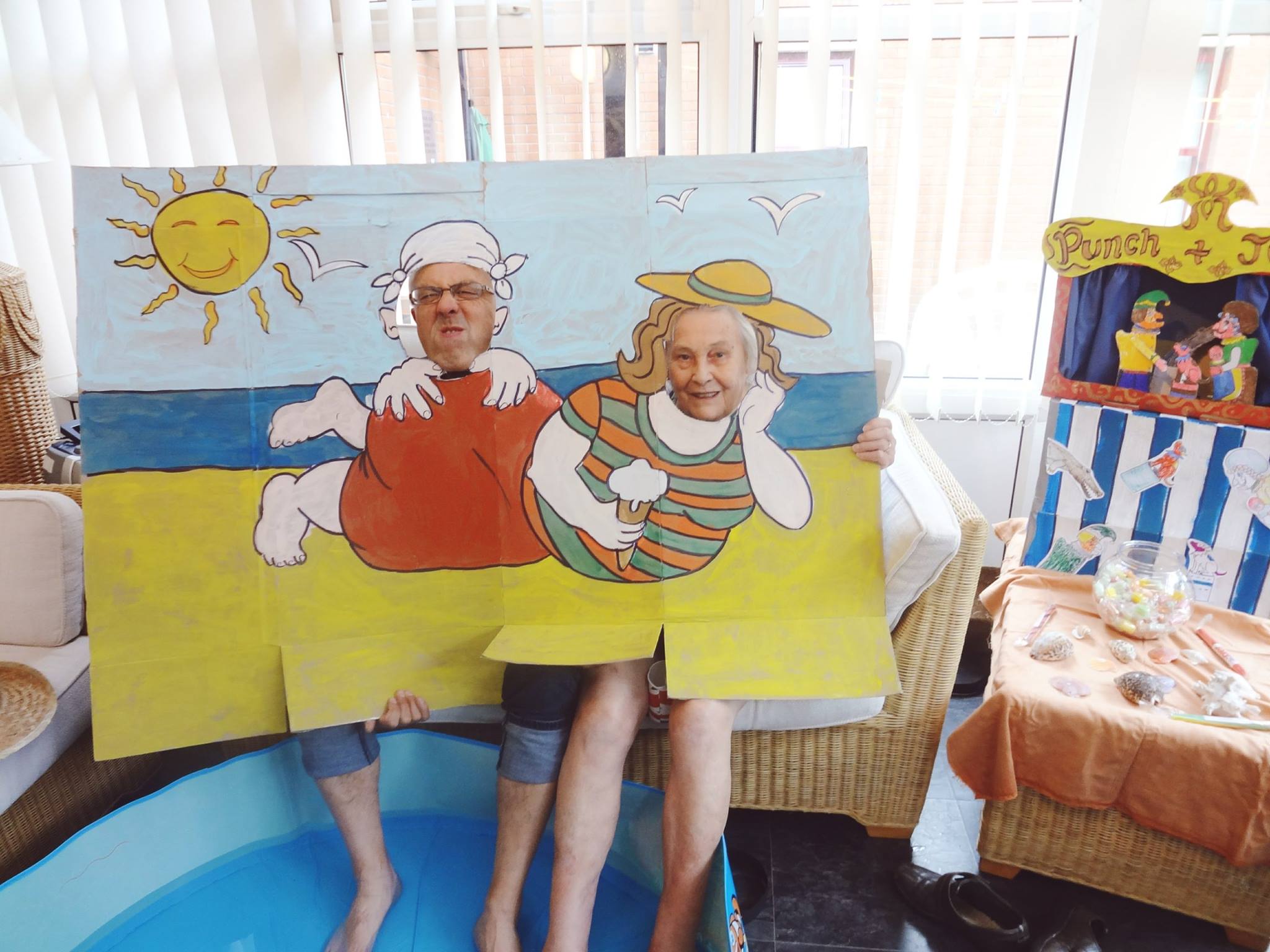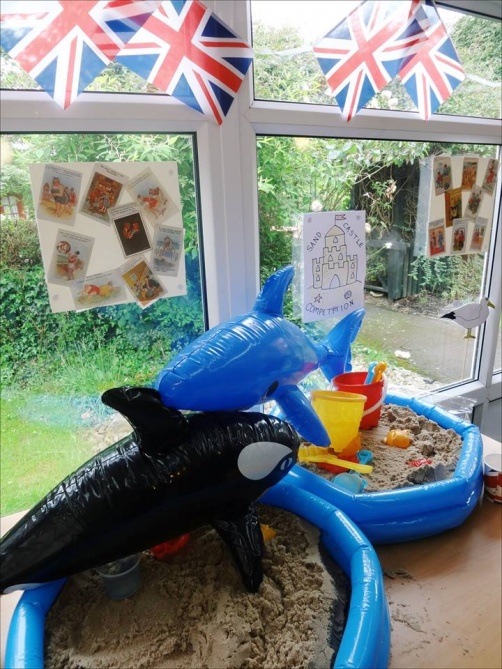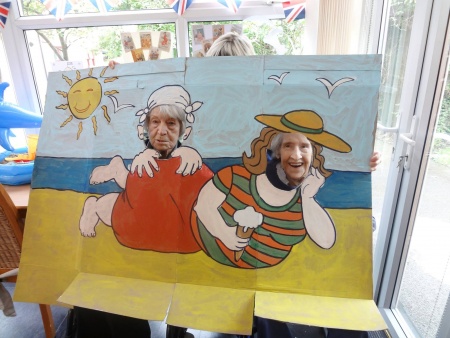 Residents at Midhurst Road do like to be beside the seaside…even if they do have to provide their own beach!
Staff brought the fun of a trip to the coast to the home, complete with a variety of seaside themed activities such as beach volleyball - specially adapted for the mature player -  a sandcastle competition, a knobbly knees contest, bingo, fish and chips, ice-cream and pop.
Residents at Paddock Hill enjoyed a celebration of music and dance with plenty singing and musical instruments!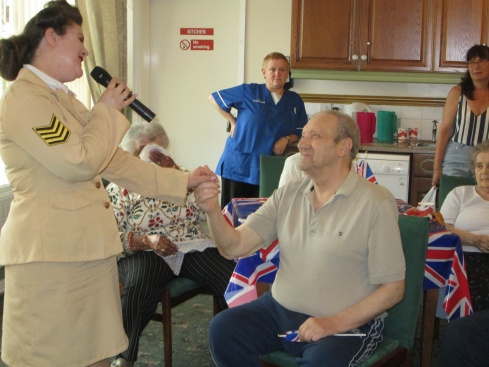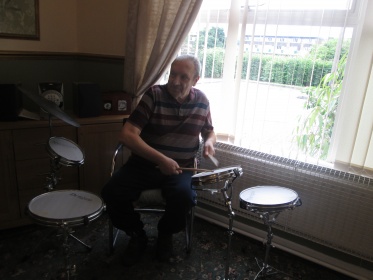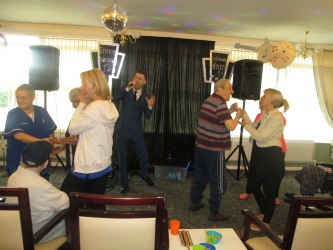 "The day is all about showing people what excellent care homes are really about and how they can be at the centre of local communities, developing relationships across the generations," said Sheffcare Chief Executive Belinda Black.
 "Every inspection by the Care Quality Commission demonstrates quite clearly that Sheffcare homes are offering excellent levels of support for all our residents and their families.
 "But at Sheffcare we take great part in being an active part of our communities and that is why Care Home Open Day is so important to us."