FUNCTIONALLY MENTALLY ILL
At Burnt Tree Croft we are able to provide specialist support and care for residents who are functionally mentally ill.
Typically, these residents will require involvement and support from outside professionals and a greater degree of our own staff support in one-to-one activities, for example, shopping, swimming, etc.
Our staff are trained in specialist care for FMI and our Manager at Burnt Tree Croft, Helen Wass, has longstanding experience in this field.
FUNCTIONALLY MENTALLY ILL CARE IS PROVIDED AT...
Burnt Tree Croft.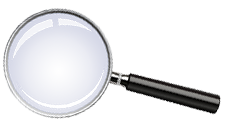 Home Finder
Looking for a home for yourself or loved ones?

We can help you decide with our Sheffcare home finder.
Find a home