Your help is so important
As a Charity, every penny we make is invested back into our homes and training the people that work within them. The money you donate to us is extremely important and we, as a charity, invest this money back to our residents in order to ensure they have a fulfilling and enriched life.
Making a donation couldn't be easier. simply click the button below to donate safely via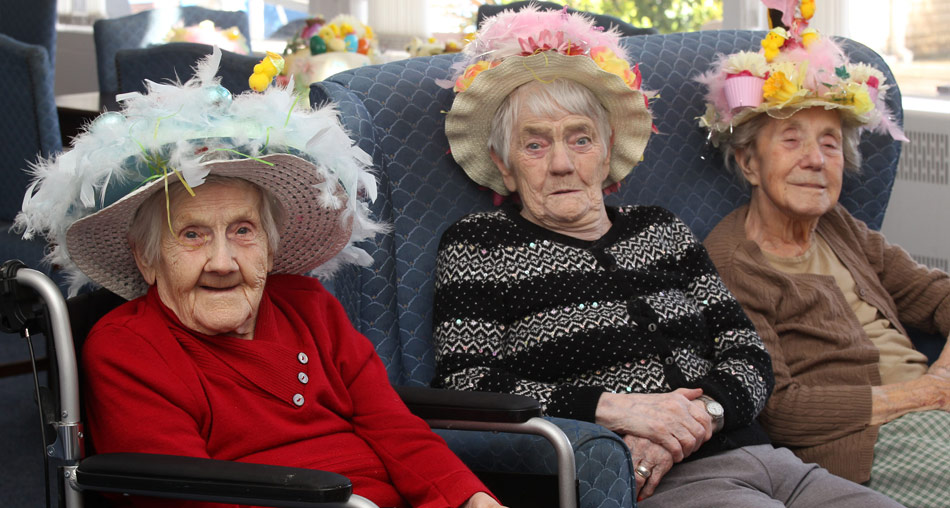 Other ways to donate
write a cheque payable to Sheffcare Ltd. Springwood House, 192 Penrith Road, Sheffield S5 8UG.