Castelayn
GLEADLESS
0114 239 8429
Welcome to Castelayn
Castelayn is a residential care home built over three floors and offering 42 bedrooms for older residents including those with Dementia and eight day care places.
Each of the units has well equipped bathrooms, their own attractive dining rooms and cosy sitting rooms, providing the opportunity to eat, meet, watch television and socialise in smaller groups.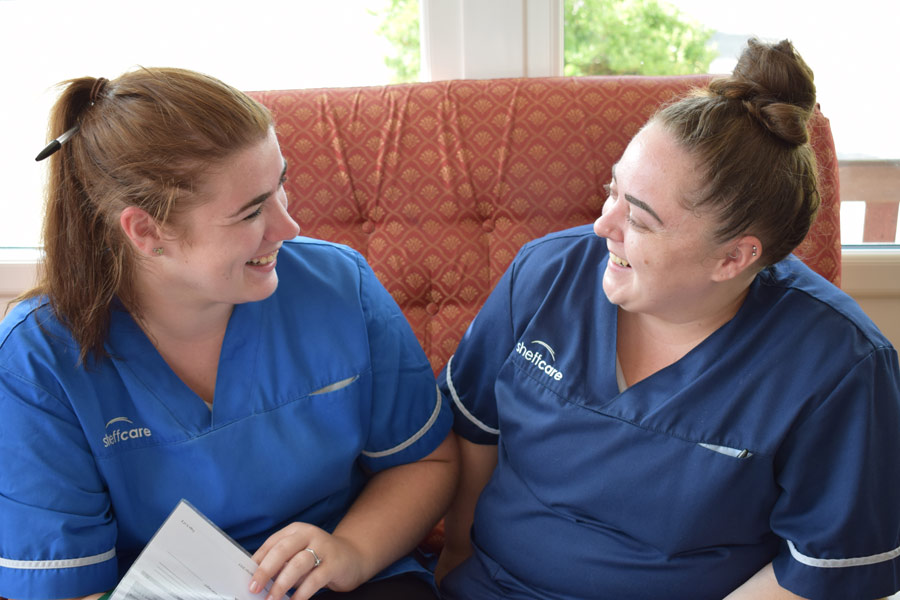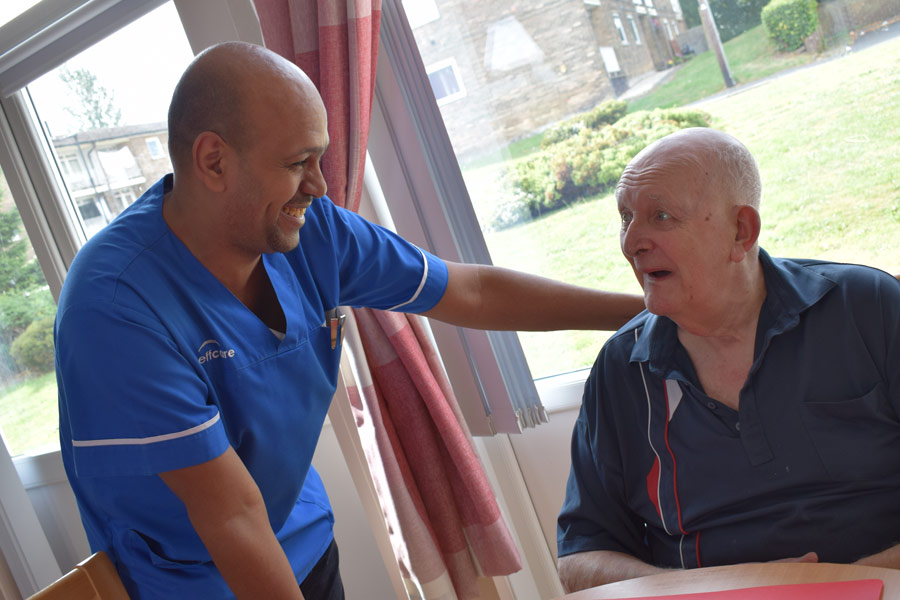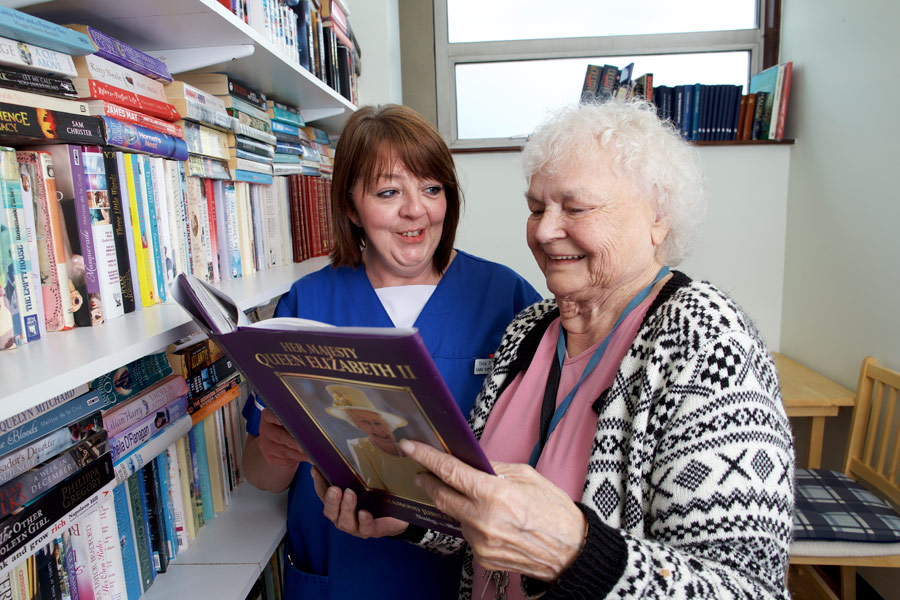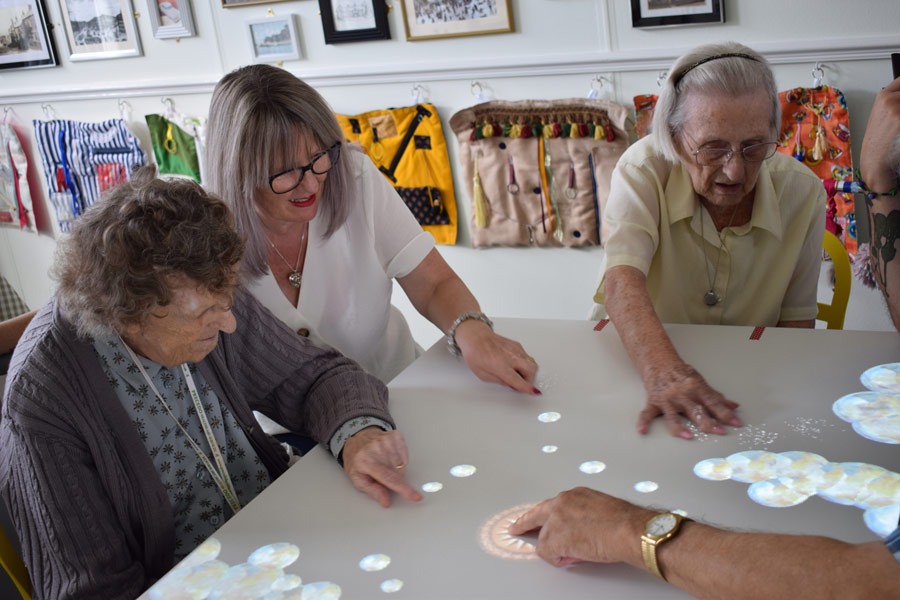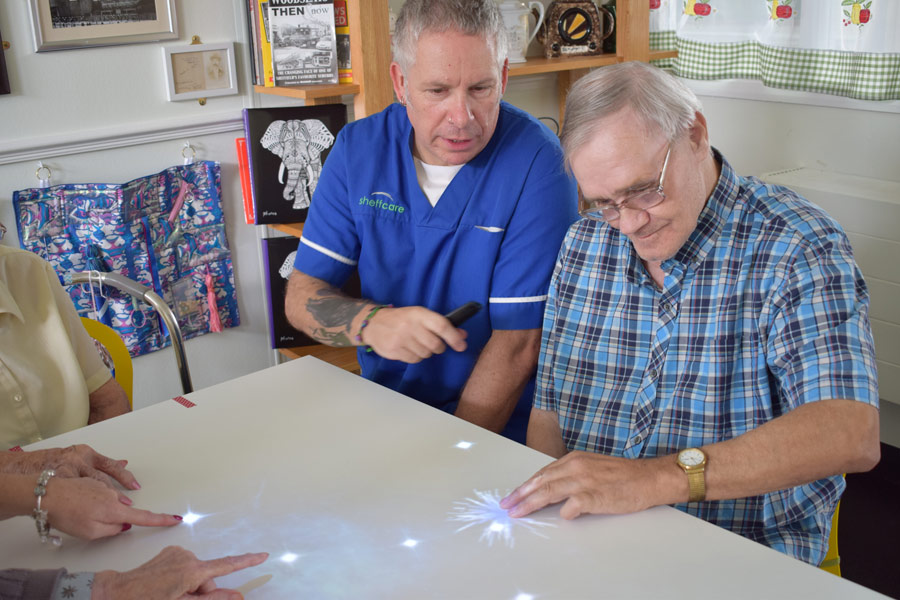 There are also smaller kitchens on each floor, ideal for enjoying a cup of tea or a light snack.
There is a large central 'function' room which acts very much as focal point for our residents, who can get together to enjoy group activities and entertainments.
Our arts & crafts room is very popular too with our residents; this makes for a sociable, stimulating home, where it is easy to find company or help when needed and just as easy to enjoy privacy and quiet time in the comfortable bedrooms or the peaceful reading rooms.
Castelayn is a small community where people meet new friends and live in a relaxed, comfortable environment. The garden is pretty and easily accessible by less mobile residents. Many residents enjoy getting involved in gardening, whilst others just like to enjoy the fresh air.
It is also important to Sheffcare that we deliver value for money for our residents who fund their own care, we believe that we offer quality care at a very fair price and one that beats many other care home providers in the city. The weekly fee for Castelayn is £650.
Testimonials

See what our residents say
"The staff are always kind and respectful. "
"I have choices, like how to spend my time, what to eat and when to get up. The staff listen to me. "
"The staff are very good.  They know us all; we are like a family really. "
Call us today on: 0114 239 8429 to find out more!
and speak to one of our friendly team to discuss the right home for you or your loved one.
Enriching lives across Sheffield